Wolftank Group is a globally active, leading technology partner for energy and environmental solutions. In the field of energy mobility and storage, we support our customers in implementing their projects in an efficient and sustainable way.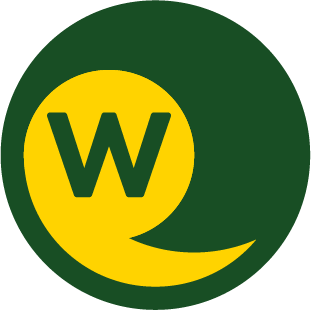 Wolftank Group in key figures
4 main business units and 1 headquarter in Innsbruck, Austria. Wolftank Group's Green Shares are listed on the stock exchanges in Vienna, Munich, Frankfurt, XETRA and Berlin.
new and refurbishment gas stations projects also with LNG and Hydrogen
investment in R&D and patents & brands
commercial tank renovations
environmental remediation projects (soil and ground)
contaminated groundwater processing plants
tons of contaminations treated in one year
commercial customers for over 30 years
Since our beginnings over 30 years ago, ecology has been in our DNA. We develop and implement tomorrow's technologies to decarbonize transport and build the infrastructure for zero-emission mobility. With this, we actively contribute to achieving the global climate goals.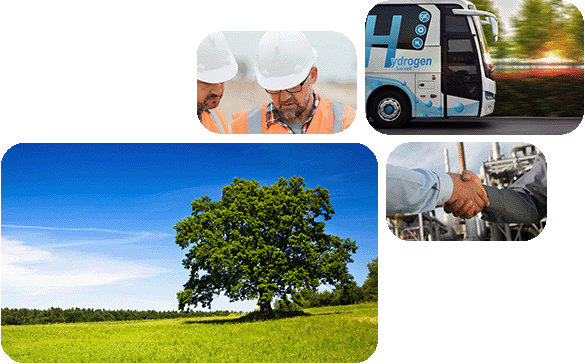 Sustainability at Wolftank
Our actions aim to create a positive impact on society and the environment. We are deeply convinced that the environmental, social and governance aspects (ESG), together with sustainability, are as crucial to our performance and development as our economic achievements.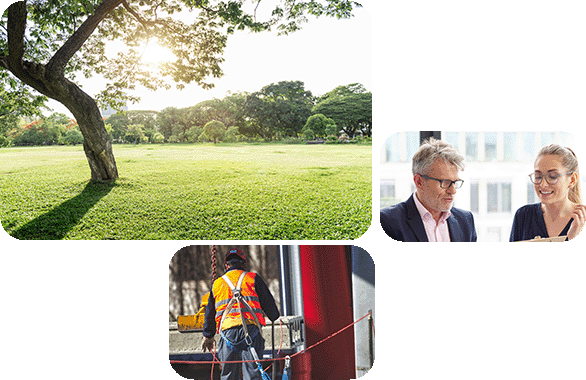 ISO 9001 / UNI EN ISO 9001:2015

ISO 14001 / UNI EN ISO 14001:2015


BS OHSAS 18001:2007 (precedent to ISO 45001)