Sus­tainab­le Deve­lo­p­ment Goals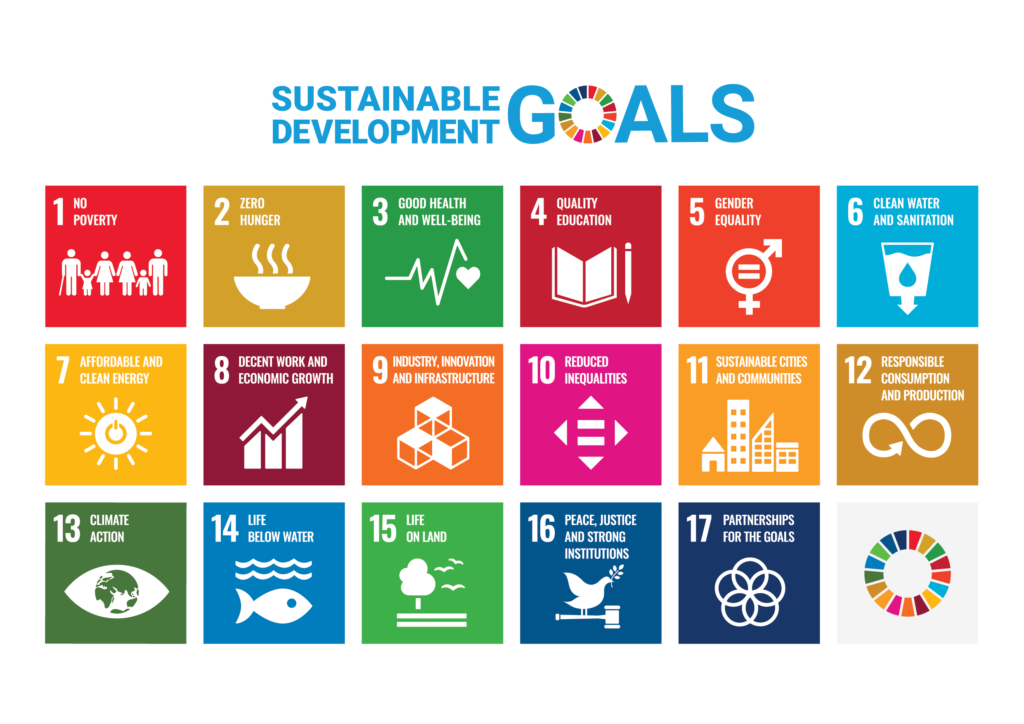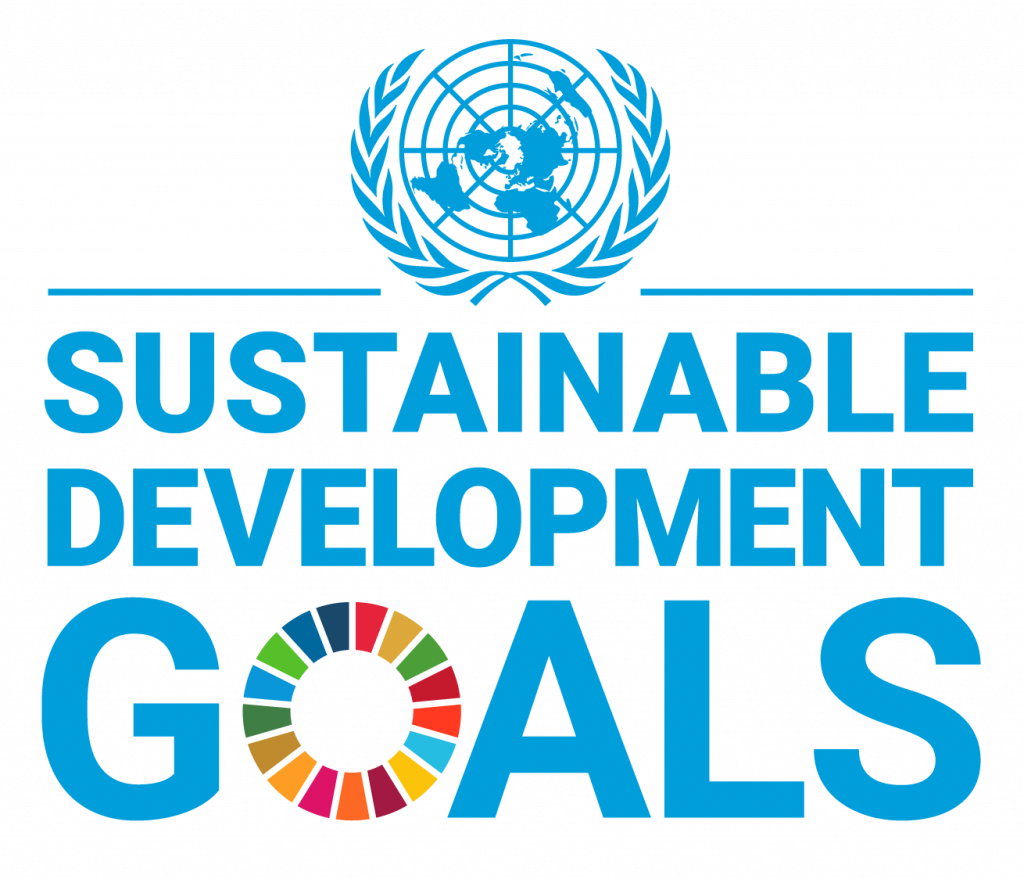 The United Nations estab­lis­hed 17 goals that were adopted by all UN Member States in 2015. They are a call to action to end poverty, protect the planet and improve the lives and pro­spects of ever­yo­ne, ever­y­whe­re. They belong to the 2030 Agenda for Sus­tainab­le Deve­lo­p­ment which set out a 15-year plan to achieve these goals.
Accord­ing to United Nations, sus­tainab­le deve­lo­p­ment has been defined as deve­lo­p­ment that meets the needs of the present without com­pro­mi­sing the ability of future genera­ti­ons to meet their own needs. It calls for con­cer­ted efforts towards buil­ding an inclu­si­ve, sus­tainab­le and resi­li­ent future for people and the planet.
Wolf­tank Group and the SDGs
Wolf­tank Group works to con­tri­bu­te to all SDGs. However, our company is par­ti­cu­lar­ly active on the fol­lowing objectives:
Sub­scri­be to our newsletter