Sustainable Development Goals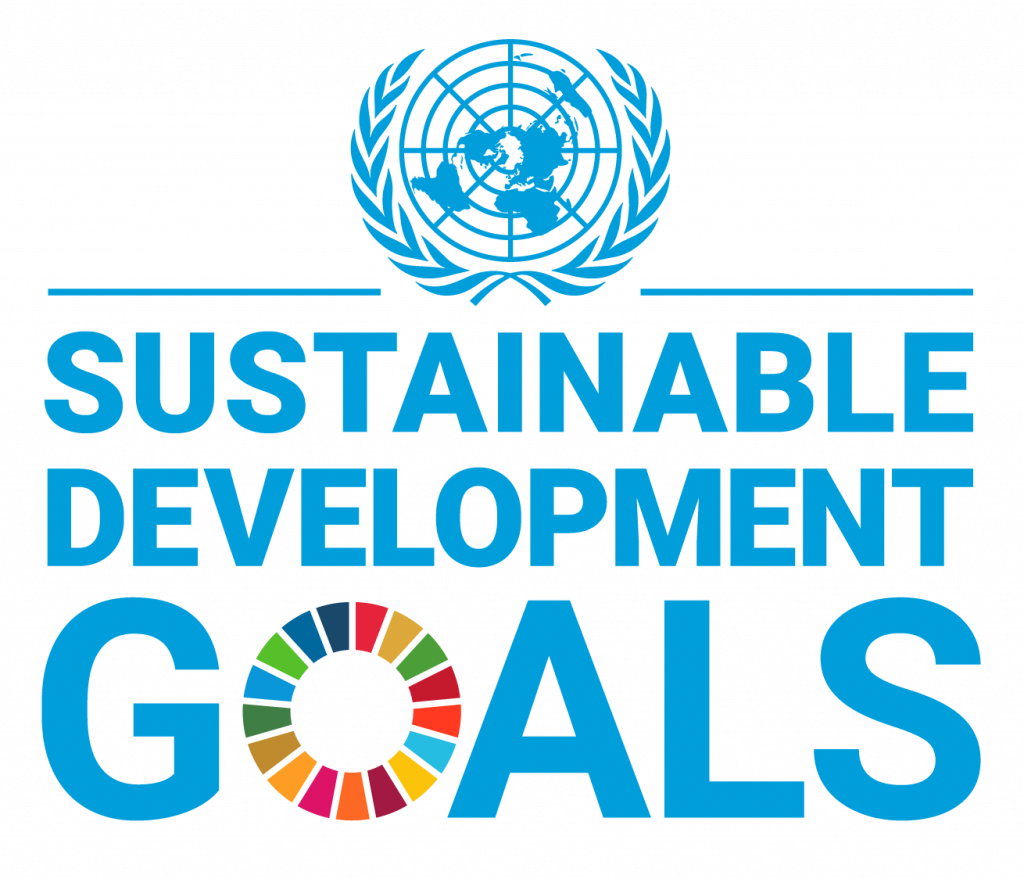 The United Nations established 17 goals that were adopted by all UN Member States in 2015. They are a call to action to end poverty, protect the planet and improve the lives and prospects of everyone, everywhere. They belong to the 2030 Agenda for Sustainable Development which set out a 15-year plan to achieve these goals.
According to United Nations, sustainable development has been defined as development that meets the needs of the present without compromising the ability of future generations to meet their own needs. It calls for concerted efforts towards building an inclusive, sustainable and resilient future for people and the planet.