Are you a customer or partner, agency or event organizer and need the Wolftank Group logo? On this page you will find all relevant information. With expertise and commitment we work for the sustainable future of energy. Our business areas are focused on the future. The fresh, modern appearance underlines our claim to help shape the future.
Our corporate design is aimed at everyone who is part of the Wolftank Group or who is entrusted with the application of our corporate design. The Corporate Design Manual shows the framework of action for the design of the visual appearance of our brand. It contains mandatory guidelines for the use of the essential brand and design elements.
Here you can download our logo, its variations and the corporate identity guidelines.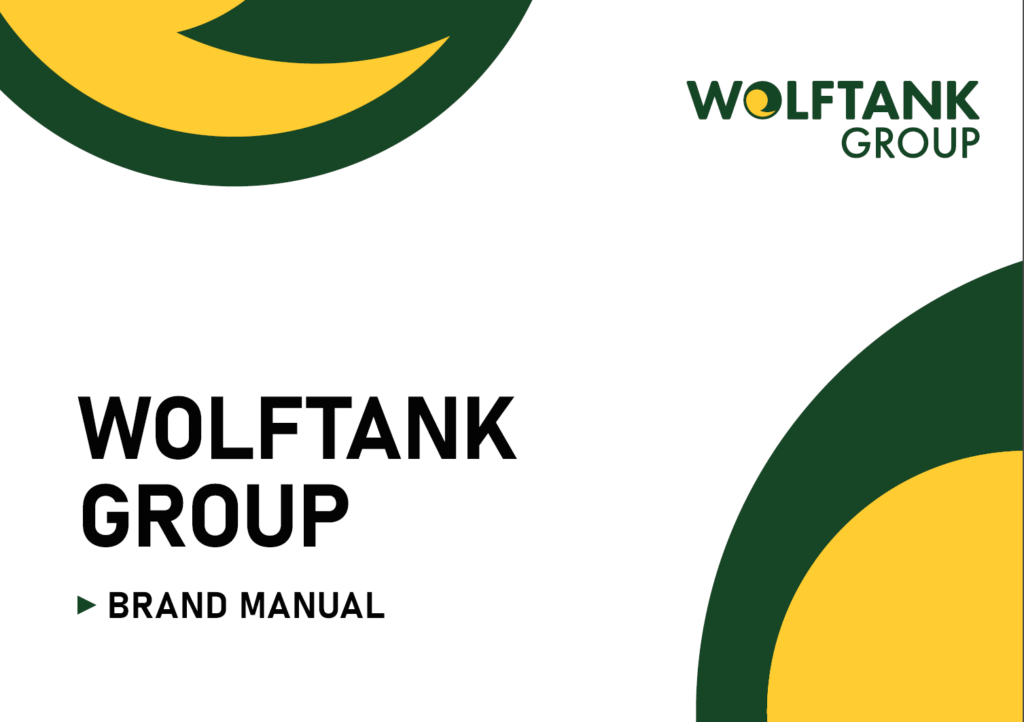 Subscribe to our newsletter