Are you a cus­to­mer or partner, agency or event orga­ni­zer and need the Wolf­tank Group logo? On this page you will find all rele­vant infor­ma­ti­on. With exper­ti­se and com­mit­ment we work for the sus­tainab­le future of energy. Our busi­ness areas are focused on the future. The fresh, modern appearan­ce under­li­nes our claim to help shape the future.
Our cor­po­ra­te design is aimed at ever­yo­ne who is part of the Wolf­tank Group or who is ent­rus­ted with the app­li­ca­ti­on of our cor­po­ra­te design. The Cor­po­ra­te Design Manual shows the frame­work of action for the design of the visual appearan­ce of our brand. It con­tains man­da­to­ry gui­de­li­nes for the use of the essen­ti­al brand and design elements.
Here you can down­load our logo, its varia­ti­ons and the cor­po­ra­te iden­ti­ty guidelines.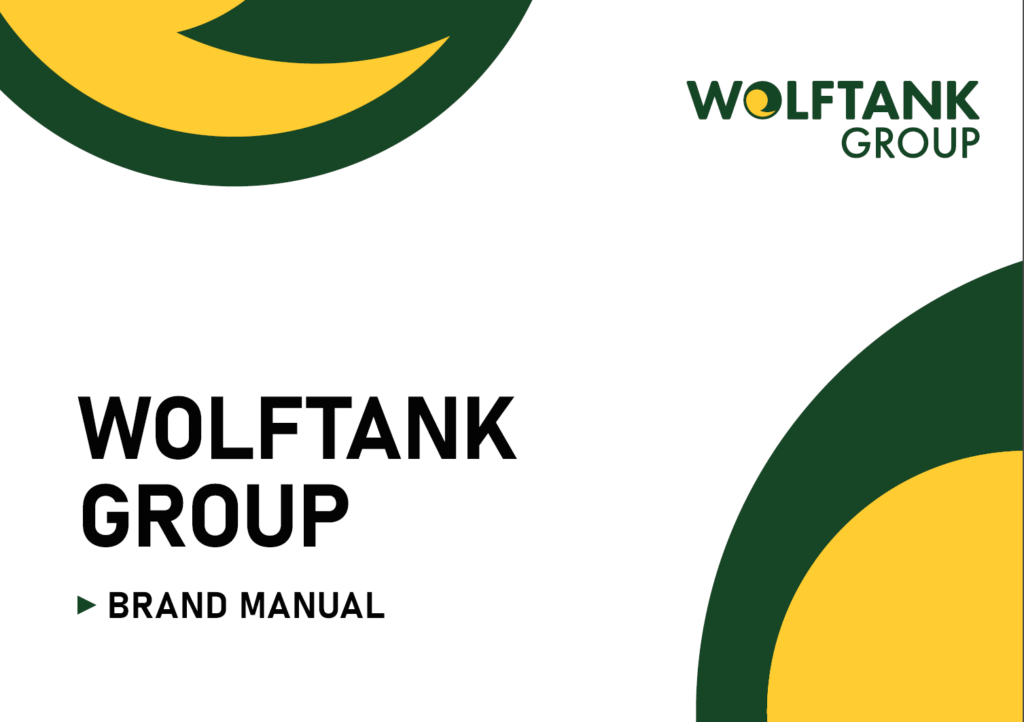 Sub­scri­be to our newsletter