Wolftank published its first Sustainability Report for the year 2020. It was prepared following the GRI standards of the Global Reporting Institute. Since then, we release environmental, social and governance information on an annual basis in the Sustainability Report.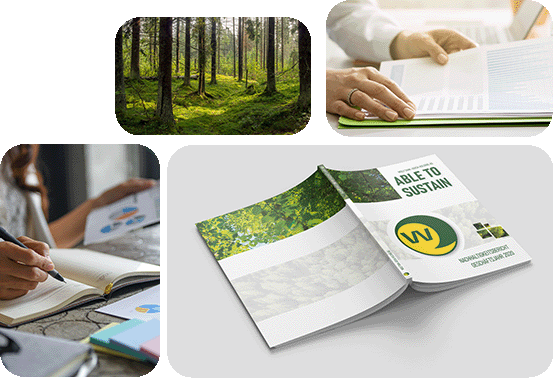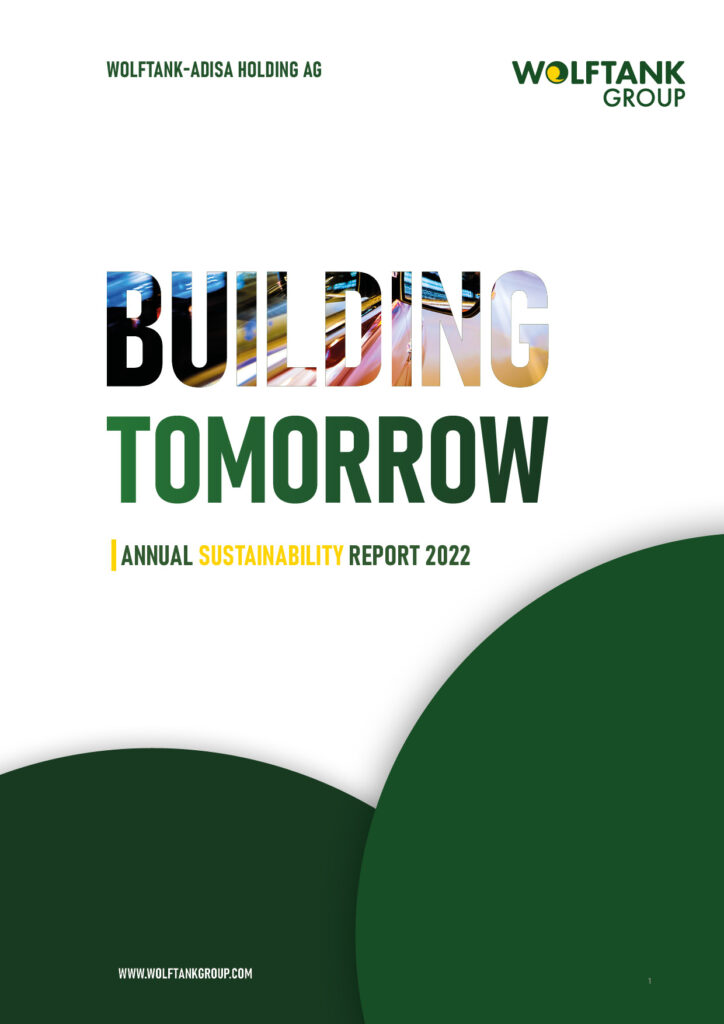 Download Annual and Sustainability Report:
As a result of working on the ESG topics and aligning them with our corporate values, we received a "very sustainable" ESG rating from Asset Impact Ltd. It states that the group's business areas are of ecological importance and have a very sustainable impact. This recognition encouraged us to keep working to ensure that our efforts remain effective for planet and people.
Download Annual and Sustainability Report:
Subscribe to our newsletter