We have a strong commitment to our motivated, engaged teams and are aware of the great value they provide to the company. Therefore, we constantly promote their professional development and their growth, as well as their safety, while fostering a positive working environment in which all the teams around the world can collaborate and perform with excellence.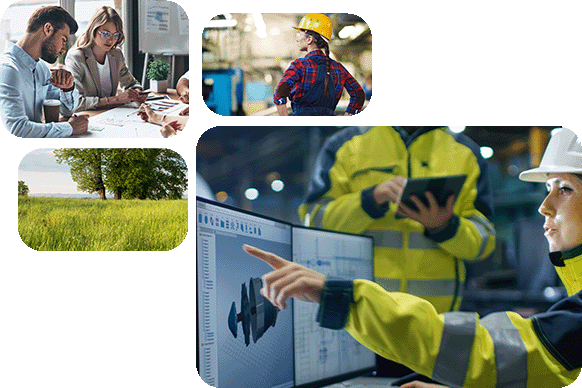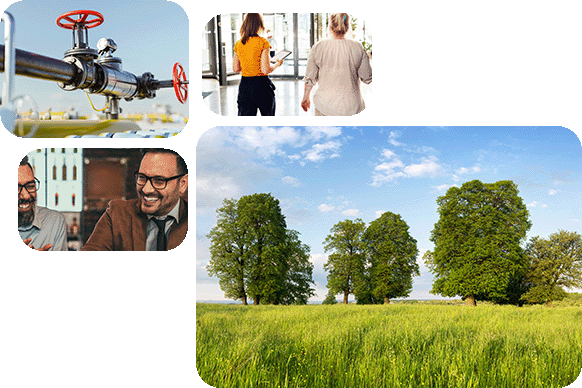 Our company combines knowledge and experience with innovation, offering an equal opportunities framework to every employee.
If you are interested in an international project, have an ecological awareness and want your work to make a positive impact on society and the environment, this is your place. A dynamic company is waiting for your talent!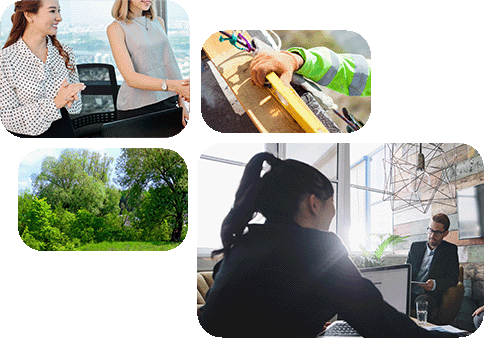 Send your spontaneous application
Subscribe to our newsletter