We offer our expertise and innovative solutions for the protection and maintenance of tanks and pipelines.
Our broad portfolio of industrial coating technologies is the result of years of research, innovation and development. We have longstanding experience in petrochemical applications for extremely demanding conditions, such as high pressures and highly corrosive environments.
Experience in tank refurbishments, upgrades, maintenance and much more.
Reduced CO2 impact and service downtime compared to a complete storage vessel replacement
In-house vacuum monitoring technology and personalized web access
Single to double wall upgrades using patented DOPA® technology
Trusted by major oil and gas companies
Highly skilled technicians for installation and training worldwide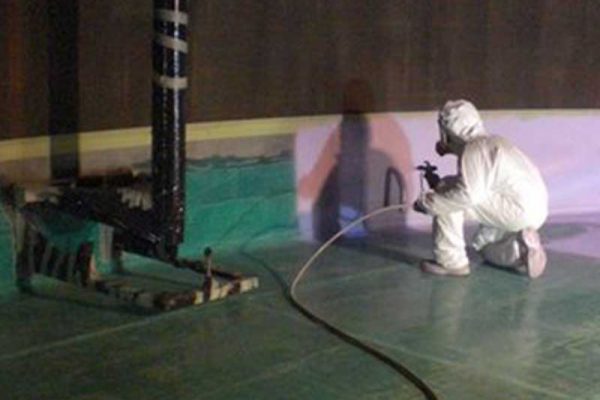 With over 35 years of experience working with an environmentally and economically sustainable approach, we are fully committed to circularity and advocate high-quality refurbishment of industrial assets as the most durable, economical and sustainable solution for our customers.
We promote solvent-free and non-flammable resins to minimise the environmental and HSE impact of all operations. Moreover, our no-man-entry solutions are the state of the art in the industry.
Thanks to continuous in-house development, combined with the practical know-how we have acquired over the years, we offer excellent technologies for the lining and renovation of liquid storage facilities. Whether it is high chemical resistance, food-grade requirements, severe weather conditions or single-to-double-wall refurbishments, our priority is to ensure the safe storage and transport of liquids, with sophisticated products that extend the lifetime of both storage tanks and pipelines.
We help customers around the world protect their assets with technologies developed and certified according to national and international standards.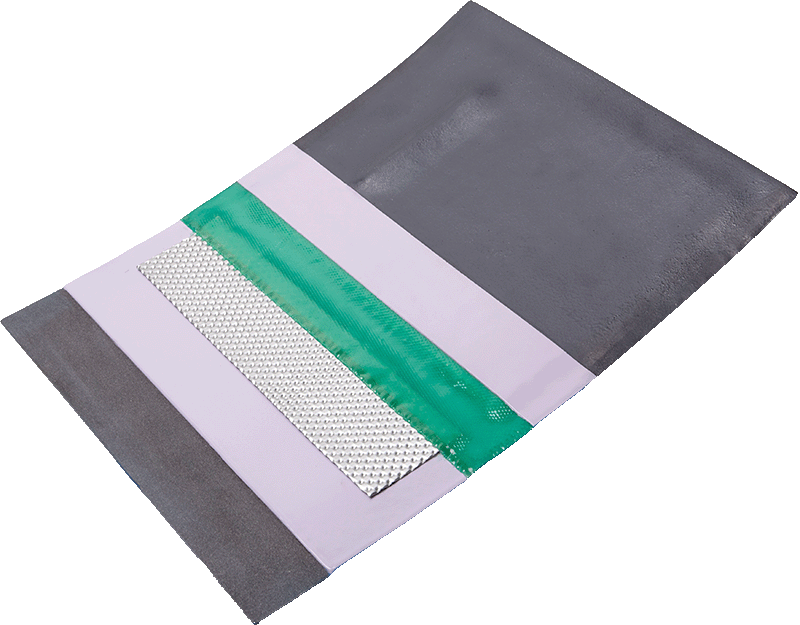 The DOPA® system is our patented technology comparable to the replacement of a single-wall storage tank with a double-wall storage tank. It allows your storage tanks to be classified within the highest standard of environmental safety (EN13160 class 1) and comes with a 24h/24 remote monitoring leak detection system accessible via web, completely smart and autonomous.
Our products withstand continuous contact with crude oil, petroleum products and fuels as structural and semi-structural coatings. We also protect and condition tanks, vessels and pipes for contact with aggressive modern biofuels such as ethanol, methanol and biodiesel.
Wolftank Group puts its knowledge at the service of the market, providing structural linings and corrosion protection for storage tanks on demand.
Further services offered include: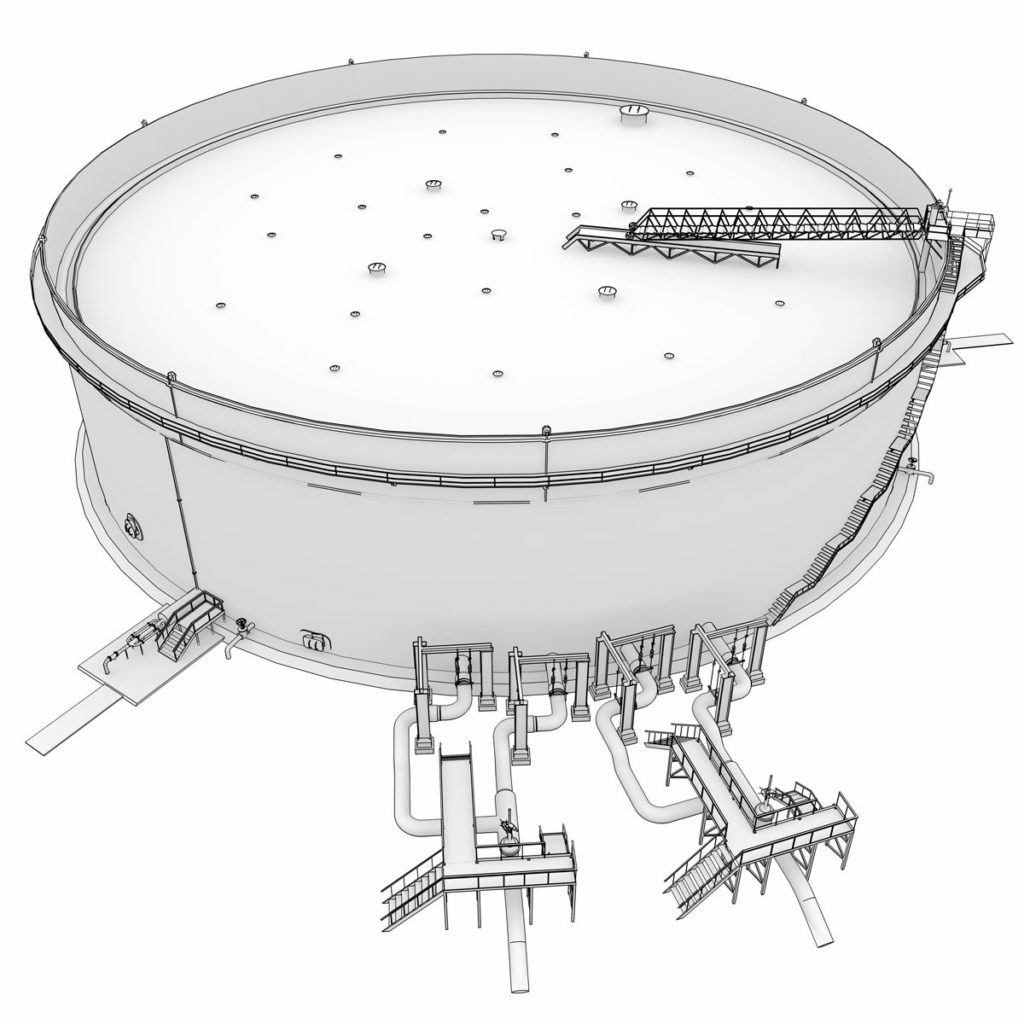 High performance corrosion,
UV and VOC coating protection with
abrasion resistant properties
for floating roof tanks.
Ad-hoc developed protective
coatings for the external
and internal roof protection
of storage tanks in difficult
environments.
Tank inside roof protection
with coatings in possible contact
with storage liquids as well as
mechanical sustainable properties.
Aboveground (AST) storage tank
upgrade from single to double
floor with continuous vacuum
monitoring using the
DOPA® technology.
Corrosion, UV and VOC
protection with innovative coating
technologies and curing times
under 2 hrs.
Anti-corrosive, abrasion resistant
and elastic sealing systems for
storage tank ring walls.
Abrasion and environmentally
resistant coatings for the external
protection of pipes and tubes in
storage farms.
Mechanical resistant surface
sealings for secondary containments
in concrete or asphalt.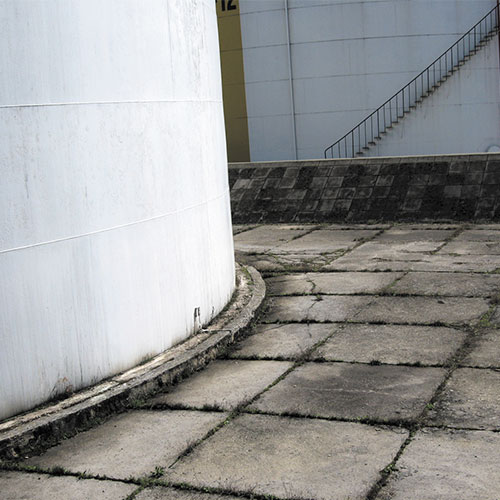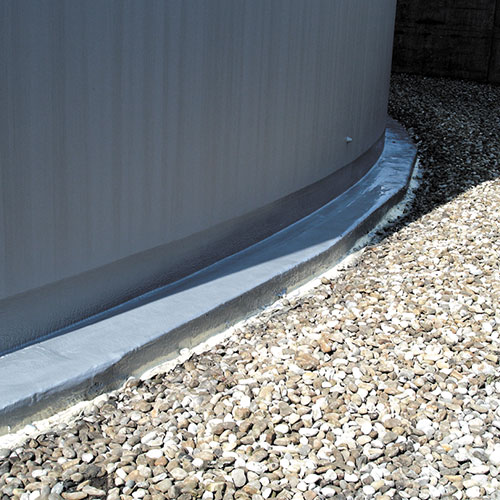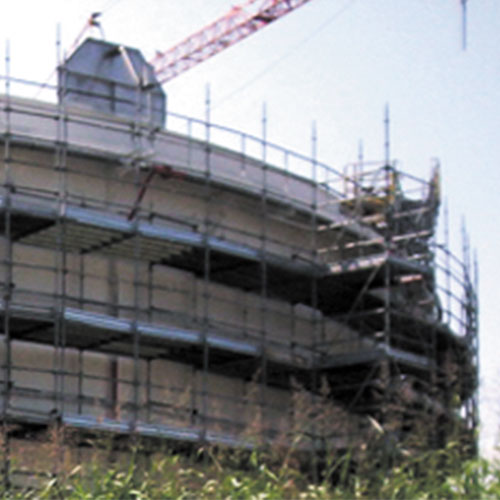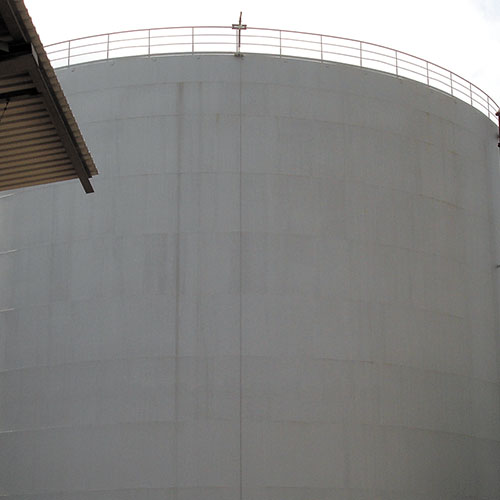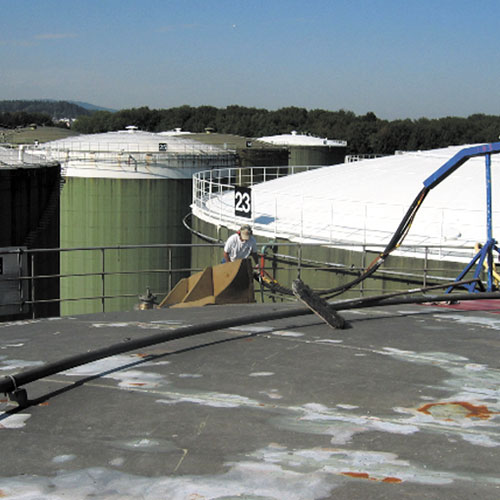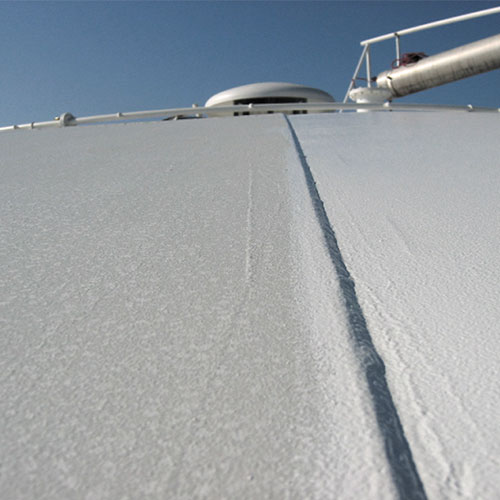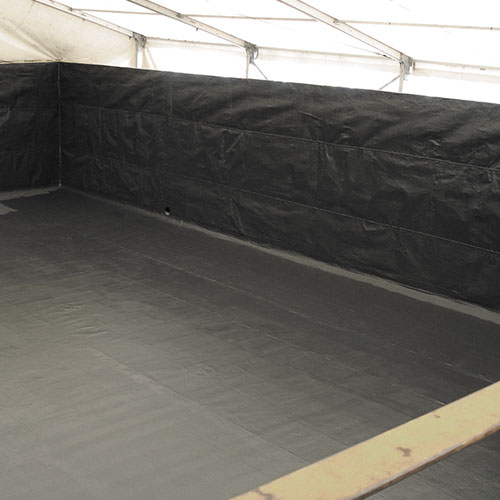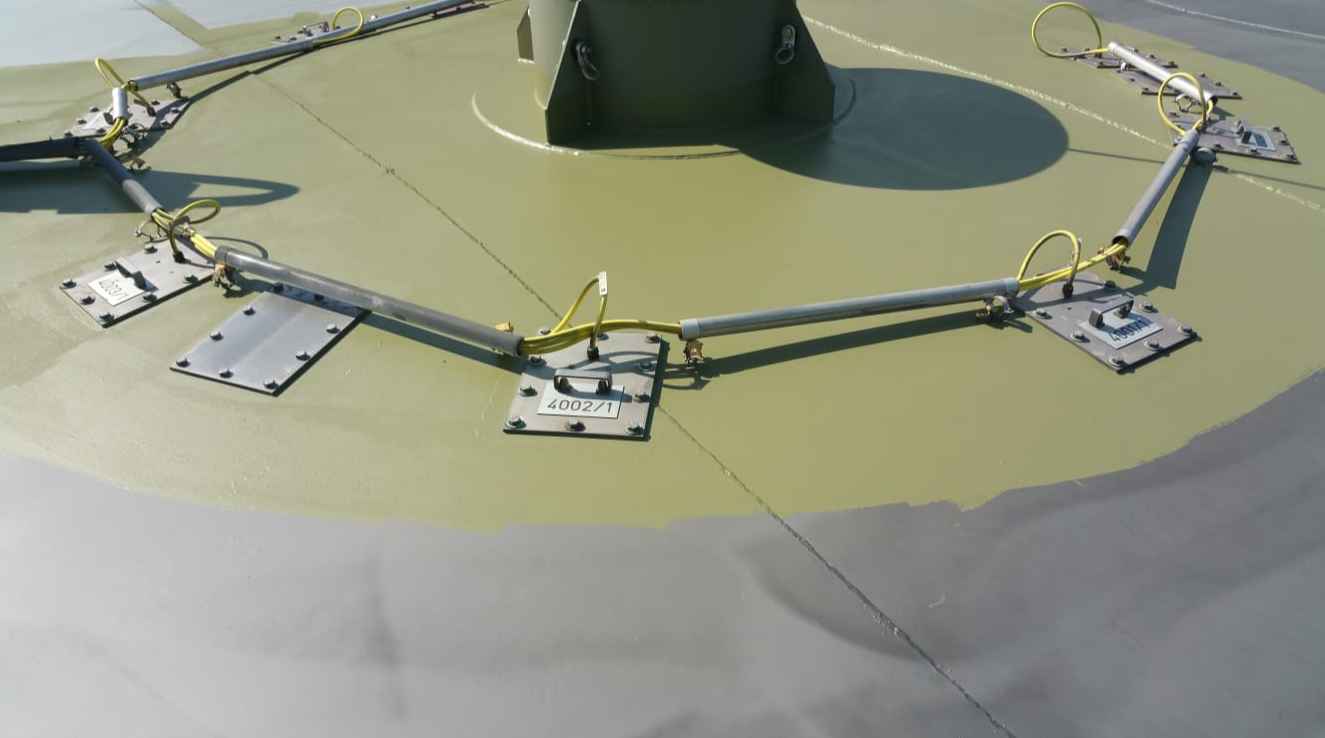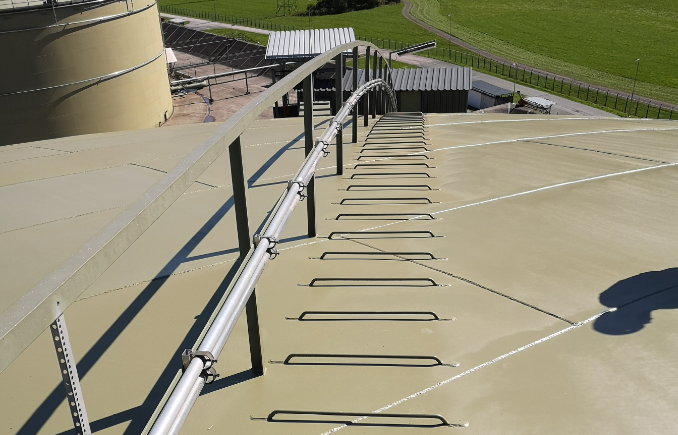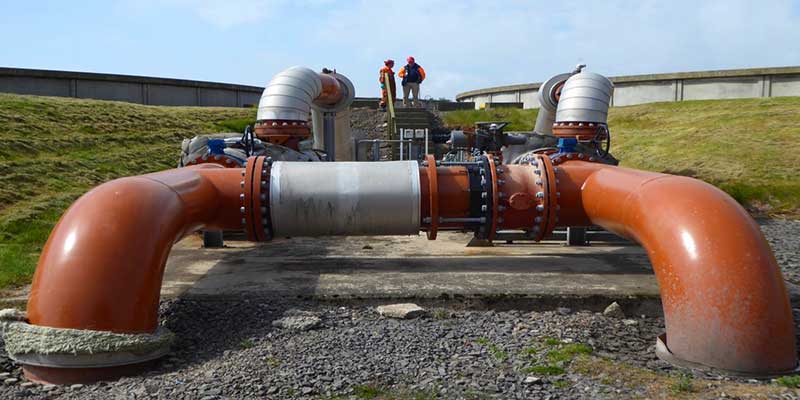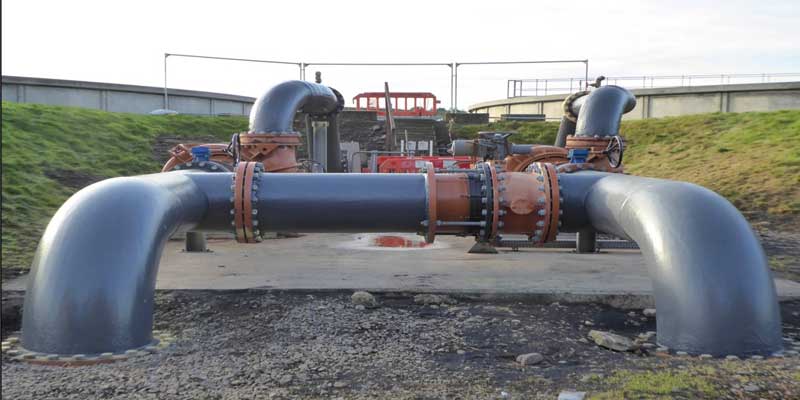 The Wolftank Group has in-depth expertise in the sustainable upgrading of service stations. To prevent soil and water pollution as well as fuel loss, we apply spill prevention solutions in tanks, pipes, sumps and forecourts of retail fuel systems, thus extending the lifespan of these facilities. We have developed our exclusive DOPA® lining system, which transforms single-storage tanks into double-walled tanks. This patented system, together with continuous remote monitoring, ensures the  protection and integrity of the facility while maintaining with the same quality standards worldwide. In addition, our spill management technologies, degassing and remediation solutions ensure 100% safe service station operation.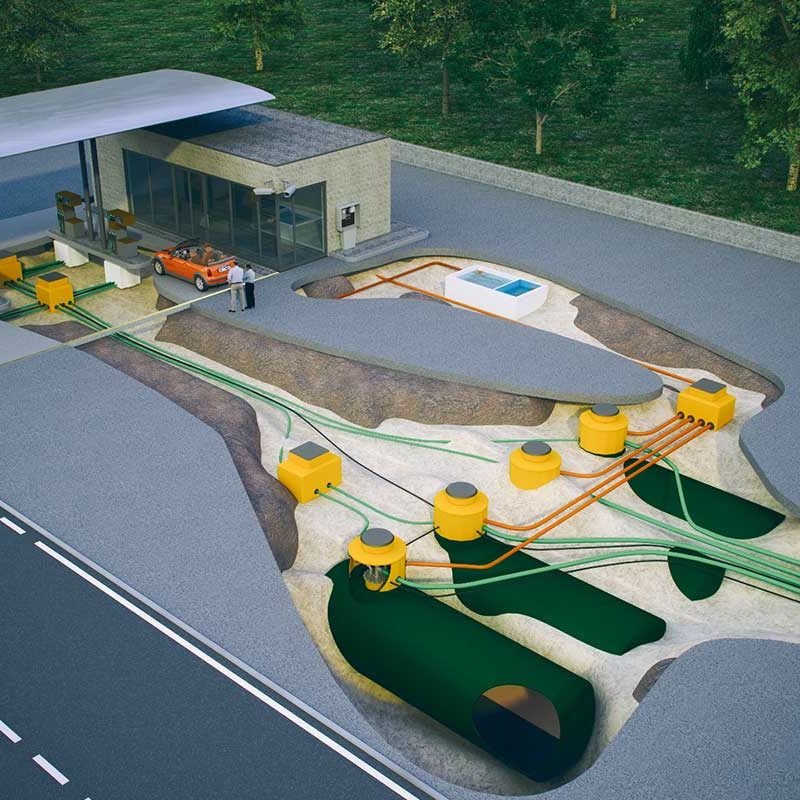 Vacuum and pressure leak
detection systems
(class 1 acc. EN 13160) for
tanks, sumps, wells and pipes.
Rehabilitate damaged concrete
container for long lasting
integrity using special formulated
sealing solutions.
Sump rehabilitation with
abrasion resistant and
easy-to-apply sealing coatings.
Flexible and abrasion
resistant forecourt and
secondary containment coating with
long-lasting properties
and environmental sustainability.
No-Man-Entry (NME) tank
cleaning technologies and
surface preparation liquids
for heavy rust or sludge removal.
Corrosion protection for
underground storage tanks (UST)
with continuous vacuum monitoring
using the DOPA® technology.
Fibreglass reinforced
polyester tank rehabilitation
with special bilayer woven
fibreglass providing high
tank integrity.
Epoxy-based internal pipe
coatings resistant against
gasoline, diesel, modern biofuels
or even chemicals.
Quick-acting external crack
and hole sealing for steel
and FRP tanks without hot-works.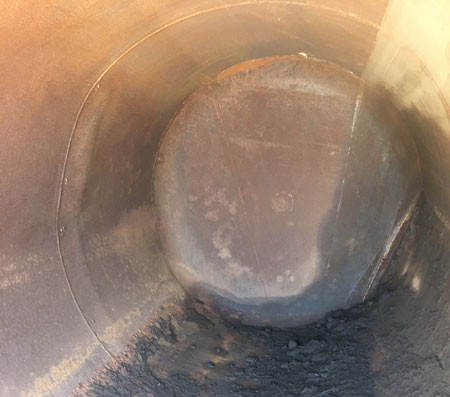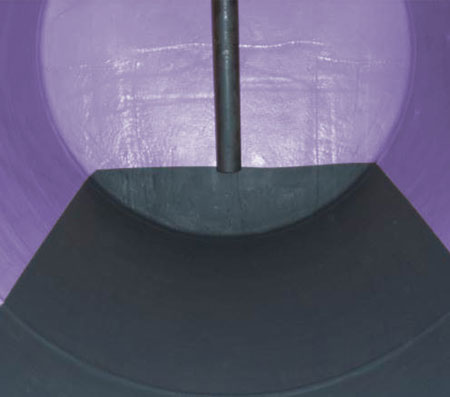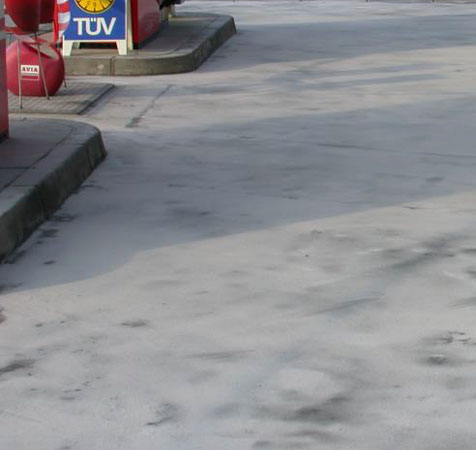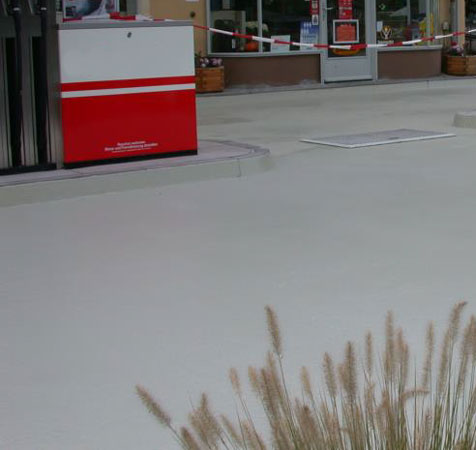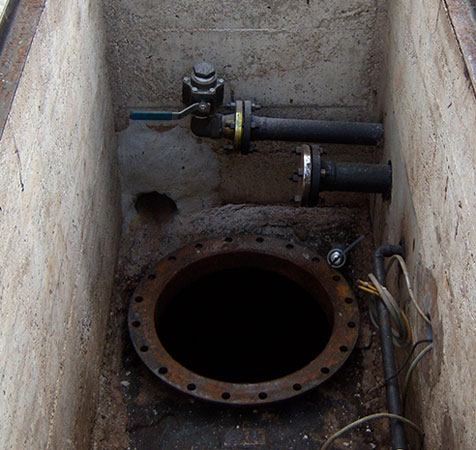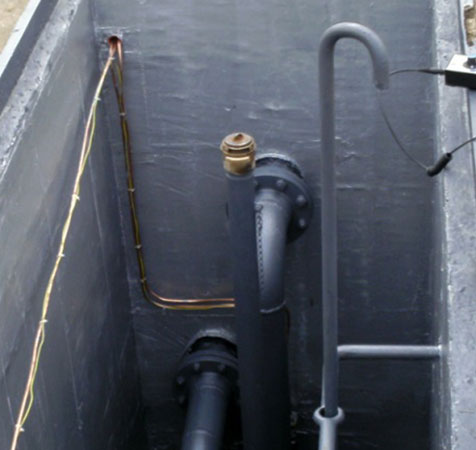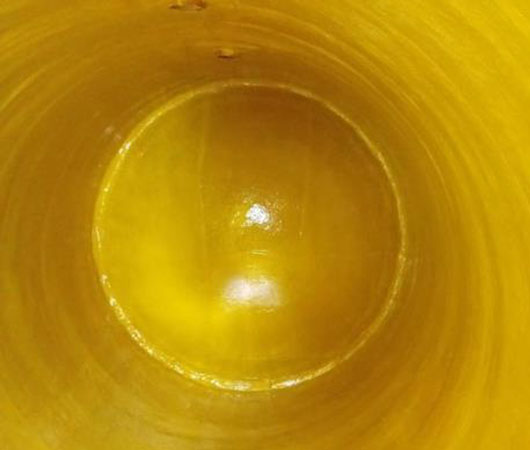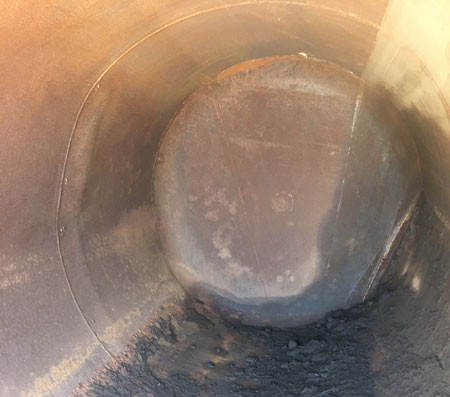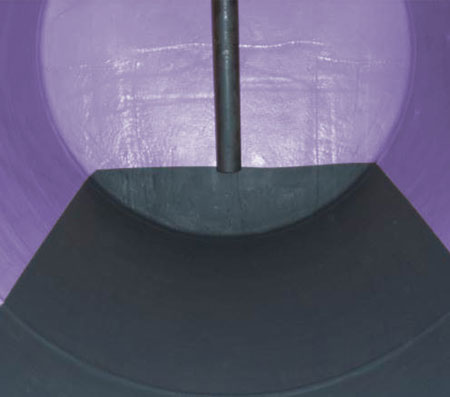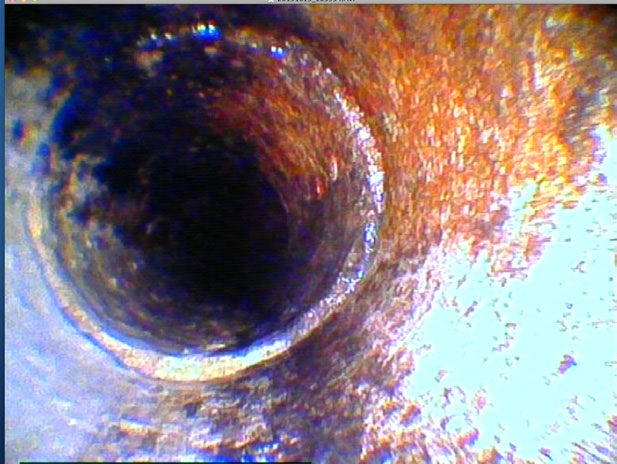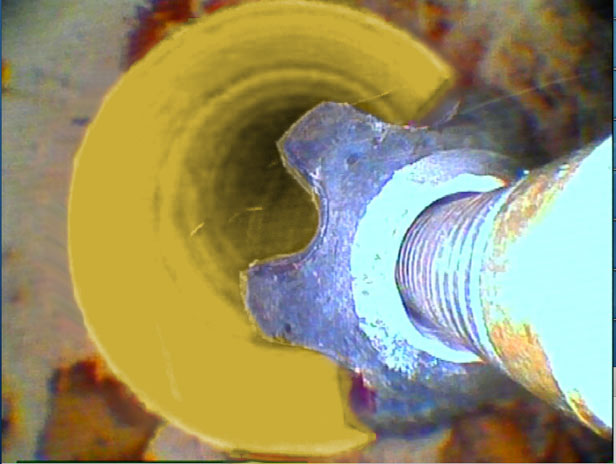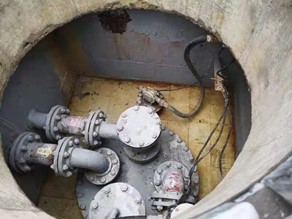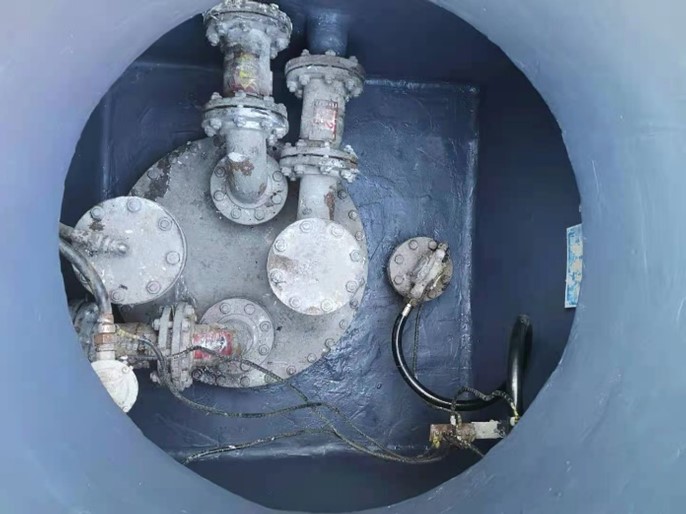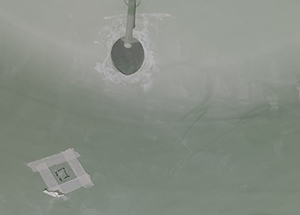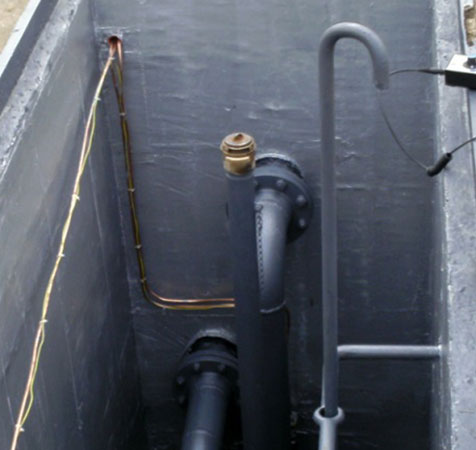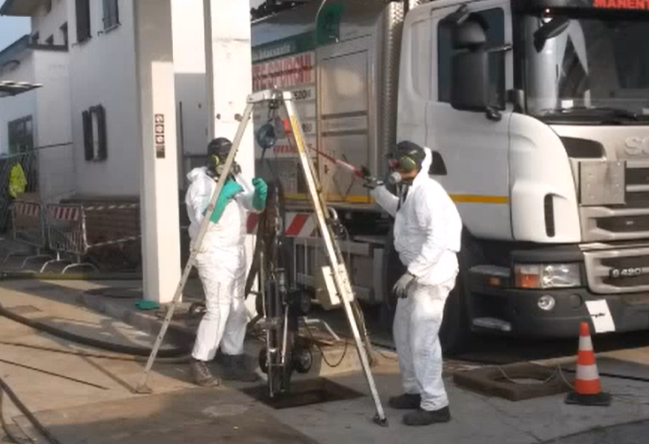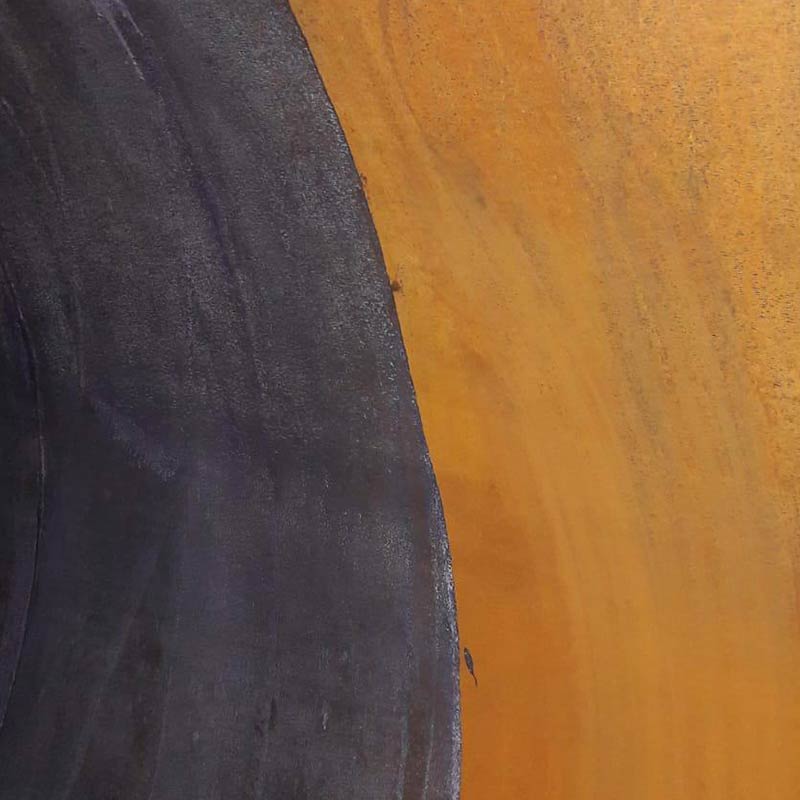 Public & Industrial Water
We also protect the handling, preservation and storage of the most precious liquid of all: water.
The provision of potable water and the containment of wastewater is an increasing challenge for both public and private companies. Our portfolio offers high-quality solutions for sealing water sumps, vessels and pipes, irrespective of whether it is fresh, hot, saline or waste water. With our innovative coating systems and our strong distribution network, we successfully join the water value chain and preserve the water quality.
Further services offered include:
Coating Systems for Consumable Water
Specially formulated coating systems according to current health and consumer regulations.
Coating Systems for Industrial Water
Resistant coating solutions for industrial water storage, transport and distribution.
Coating Systems for Wastewater Treatment
High-performance wastewater coatings to sustain a wide range of pollution from contaminated waters.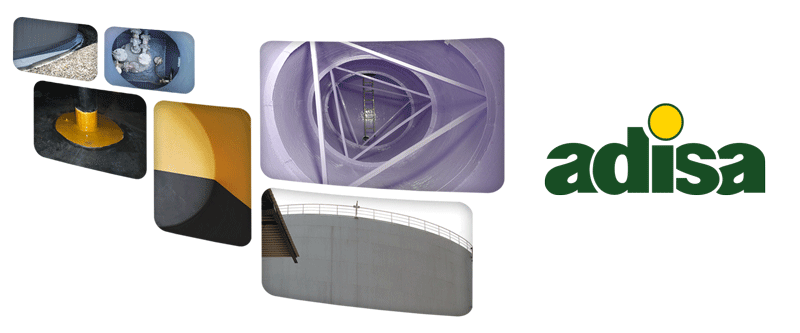 ADISA®: OUR LEADING PRODUCT FOR COATINGS AND LININGS
Adisa® is the leading brand of coating and lining products that deliver excellent results. The high competence of each Adisa® solution guarantees a flawless and long-lasting result in the enhancement of the customer's assets. In addition, the solvent-free nature of Adisa® products ensures environmentally friendly application.
Structural tank reinforcement
DOPA®: Double wall technology that eliminates costly tank replacements
Our DOPA® lining system is suitable for converting single-wall tanks to double-wall tanks used to store potentially hazardous liquids such as automotive fuels or chemicals. DOPA® ensures the highest level of protection by using our proprietary continuous vacuum monitoring of the interstitial space. This enables the system to achieve the highest standards of environmental safety (EN 13160 Class 1). The system is also certified according to the German DIBt and EN 13160-7:2016 for the complete lining of underground tanks as well as for the second-floor section of flat bottom tanks.