Wolftank Group's wide product portfolio is the result of years of research, innovation, and development. We have longstanding experience in petrochemical applications for extraordinarily challenging conditions, such as high pressures and extremely corrosive environments.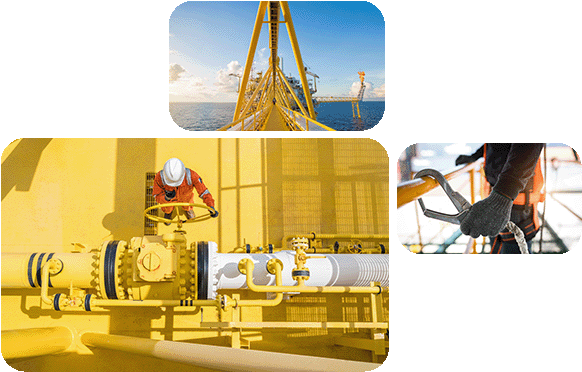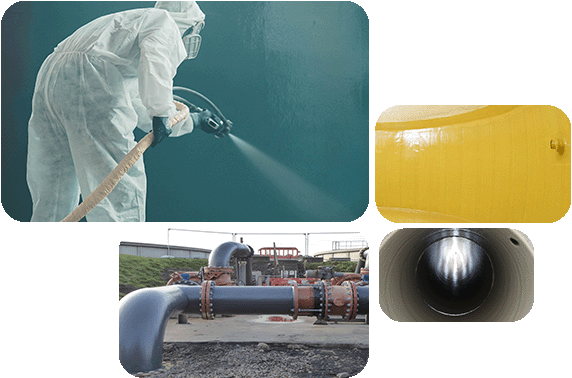 With a highly innovative approach, we provide excellent solutions for pipe coating in field and refurbishments, even in the case that these have very sharp curves. Constant in-house developments combined with practical know-how create sophisticated solutions for the extension of the lifetime of storage tanks and pipes.
Whether high chemical resistance, food-grade requirements, severe weather conditions or single-to-double-wall refurbishments, our priority is to ensure the safe storage and transport of liquids, with durable solutions. We promote solvent-free and non-flammable products to minimize the environmental and HSE impact for all operations. Our no-man entry solutions are the state of the art in the industry.
Our Industrial coatings in figures
Commercial tank renovations, above and below ground
Leak warning systems for double-walled tanks and pipelines manufactured and installed (of which 1,000 remotely monitored)
More about our Industrial coatings
Find our Industrial coatings Services
Subscribe to our newsletter