Wolf­tank Group's wide product port­fo­lio is the result of years of rese­arch, inno­va­ti­on, and deve­lo­p­ment. We have long­stan­ding expe­ri­ence in petro­che­mi­cal app­li­ca­ti­ons for extra­or­di­na­ri­ly chal­len­ging con­di­ti­ons, such as high pres­su­res and extre­me­ly cor­ro­si­ve environments.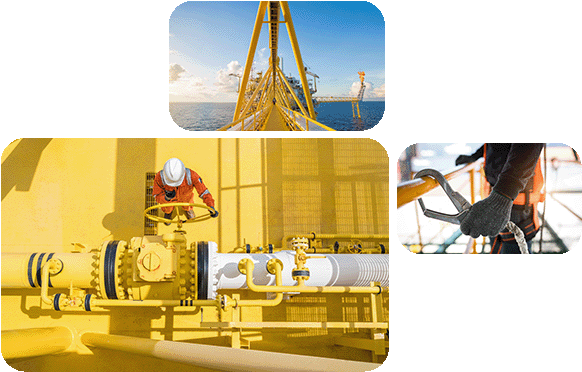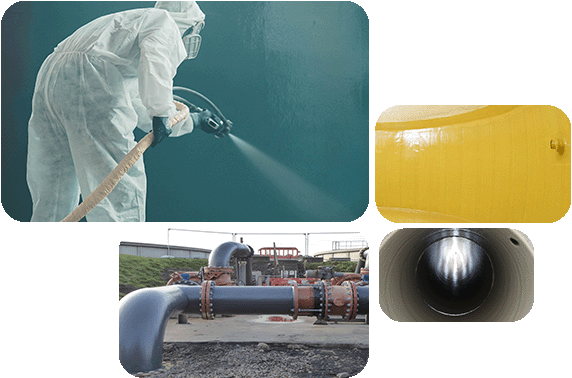 With a highly inno­va­ti­ve approach, we provide excel­lent solu­ti­ons for pipe coating in field and refur­bish­ments, even in the case that these have very sharp curves. Con­stant in-house deve­lo­p­ments com­bi­ned with prac­ti­cal know-how create sophisti­ca­ted solu­ti­ons for the exten­si­on of the life­time of storage tanks and pipes.
Whether high che­mi­cal resis­tance, food-grade requi­re­ments, severe weather con­di­ti­ons or single-to-double-wall refur­bish­ments, our prio­ri­ty is to ensure the safe storage and trans­port of liquids, with durable solu­ti­ons. We promote solvent-free and non-flamm­a­ble pro­ducts to mini­mi­ze the envi­ron­men­tal and HSE impact for all ope­ra­ti­ons. Our no-man entry solu­ti­ons are the state of the art in the industry.
Our Indus­tri­al coa­tings in figures
Com­mer­cial tank reno­va­tions, above and below ground
Leak warning systems for double-walled tanks and pipe­lines manu­fac­tu­red and instal­led (of which 1,000 remo­te­ly monitored)
More about our Indus­tri­al coatings
Find our Indus­tri­al coa­tings Services
Sub­scri­be to our newsletter