Wolftank Group pursues a long-term, sustainable strategy. We have a strong positioning in core sectors such as energy storage and infrastructure as well as environmental technologies.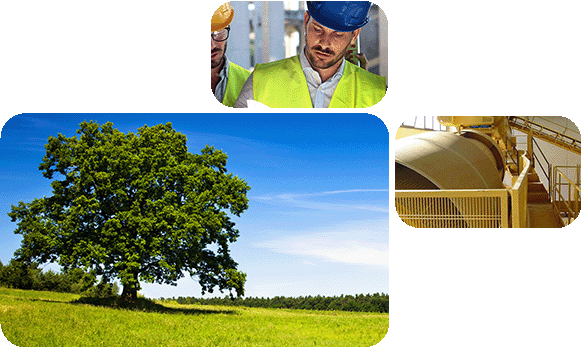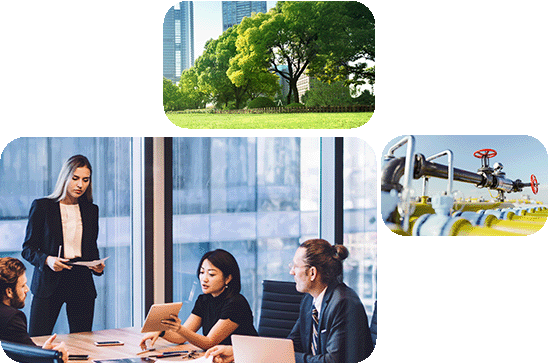 Over the years, we have expanded step by step, through innovation-driven organic growth, solid partnerships and acquisitions. This has enabled us to deepen our expertise, offer services as a one-stop shop, and also grow geographically. There are now 10 operative subsidiaries operating in eight countries under the umbrella of the Wolftank Group. Our sales network is active in over 20 countries.
We see China, Africa and South America as important regions for strengthening our position; activities or branches in these markets have already started. Other future target areas are North America and India.
Climate change and the current geopolitical crisis clearly show that the time for fossil fuels is running out. The European "Green Deal" sets clear targets: Net-Zero-emissions in the EU until 2050. We are using our expertise to achieve decarbonization of transport – for example by developing new, green technologies for zero-emission mobility. This includes, for example, the transport, storage and refuelling with hydrogen and Bio-LNG (liquid renewable natural gas). We are successfully active here as one of the pioneers: for example, we plan, build and supply turnkey hydrogen and LNG refuelling stations.
At the same time, there remains a need to keep the existing, aging tanks and refuelling stations operational and safe – for people and the planet. We implement life-extending measures, refurbish and coat-to-monitor with patented technologies, actively protecting the environment. Last but not least we offer a turnkey decommissioning service for shutting down existing refueling stations.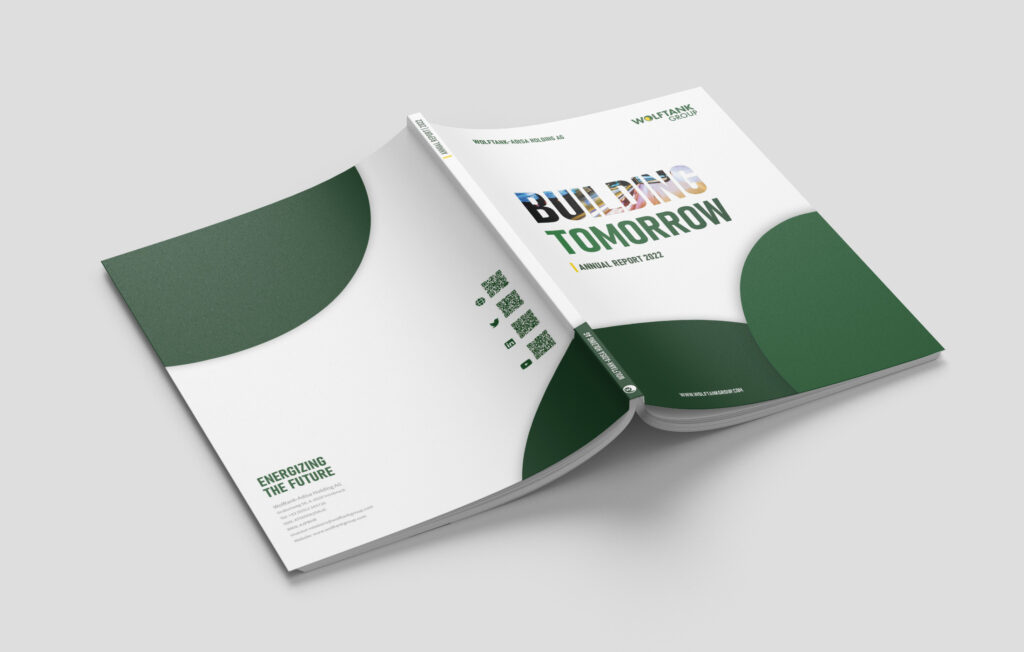 "ESG" is fully integrated into our business model.
Our ESG rating of "very sustainable" received in 2021 and in continuous update is a proof that we live this in our day-to-day operations.
Subscribe to our newsletter