Wolf­tank Group pursues a long-term, sus­tainab­le stra­te­gy. We have a strong posi­tio­ning in core sectors such as energy storage and infra­st­ruc­tu­re as well as envi­ron­men­tal technologies.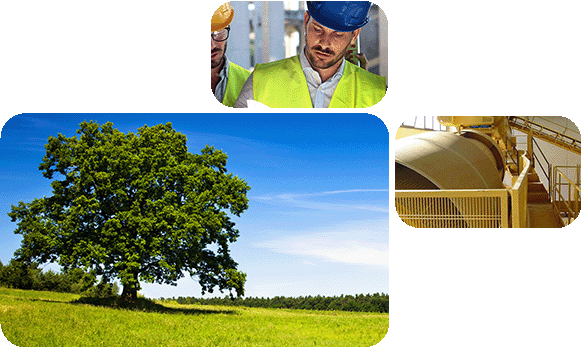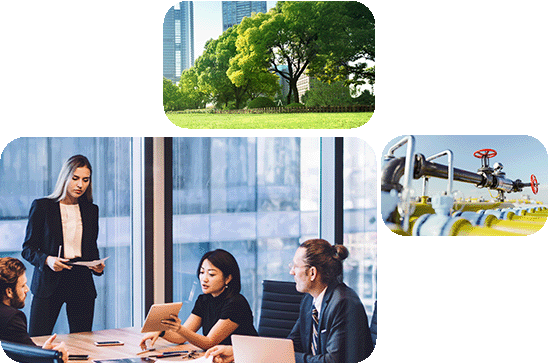 Over the years, we have expan­ded step by step, through inno­va­ti­on-driven organic growth, solid part­ners­hips and acqui­si­ti­ons. This has enabled us to deepen our exper­ti­se, offer ser­vices as a one-stop shop, and also grow geo­gra­phi­cal­ly. There are now 10 ope­ra­ti­ve sub­si­dia­ries ope­ra­ting in eight coun­tries under the umbrel­la of the Wolf­tank Group. Our sales network is active in over 20 countries.
We see China, Africa and South America as important regions for streng­t­he­ning our posi­ti­on; acti­vi­ties or bran­ches in these markets have already started. Other future target areas are North America and India.
Climate change and the current geo­po­li­ti­cal crisis clearly show that the time for fossil fuels is running out. The Euro­pean "Green Deal" sets clear targets: Net-Zero-emis­si­ons in the EU until 2050. We are using our exper­ti­se to achieve decar­bo­niz­a­ti­on of trans­port — for example by deve­lo­ping new, green tech­no­lo­gies for zero-emis­si­on mobi­li­ty. This inclu­des, for example, the trans­port, storage and refu­el­ling with hydro­gen and Bio-LNG (liquid rene­wa­ble natural gas). We are suc­cess­ful­ly active here as one of the pioneers: for example, we plan, build and supply turnkey hydro­gen and LNG refu­el­ling stations.
At the same time, there remains a need to keep the exis­ting, aging tanks and refu­el­ling sta­ti­ons ope­ra­tio­nal and safe — for people and the planet. We imple­ment life-exten­ding mea­su­res, refur­bish and coat-to-monitor with paten­ted tech­no­lo­gies, actively pro­tec­ting the envi­ron­ment. Last but not least we offer a turnkey deco­m­mis­sio­ning service for shut­ting down exis­ting refu­e­ling stations.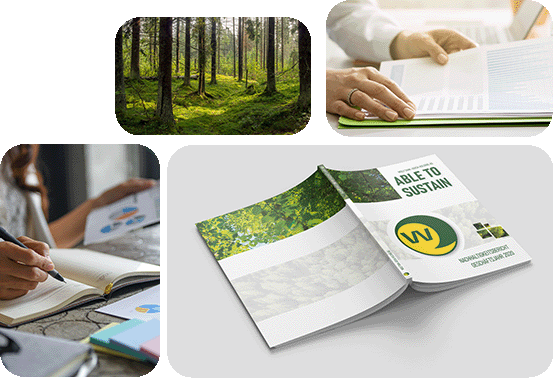 "ESG" is fully inte­gra­ted into our busi­ness model.
Our ESG rating of "very sus­tainab­le" recei­ved in 2021 and in con­ti­nuous update is a proof that we live this in our day-to-day operations.
Sub­scri­be to our newsletter