Our aim is clear: We are working to ener­gi­ze the future. More spe­ci­fi­cal­ly, we fuel modern vehi­cles with modern emis­si­on-free fuels like Hydro­gen or Bio-LNG. In our busi­ness areas, we provide rele­vant pro­ducts, ser­vices and know-how for tomorrow's energy systems.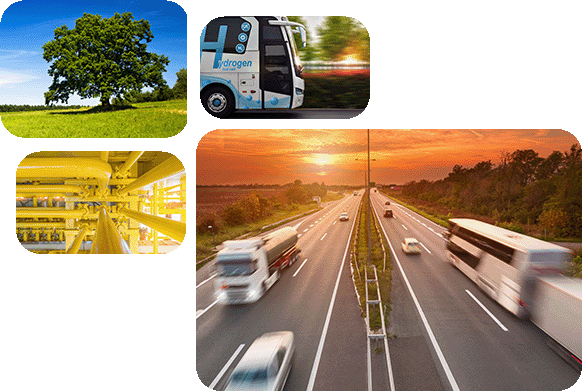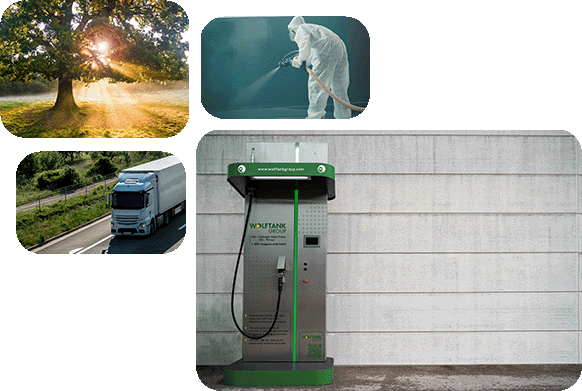 Refu­el­ling tech­no­lo­gy, now and next, be it Hydro­gen or Biogas, liquid or compressed
Safe envi­ron­ment and safe equipment
Thousands of com­pa­nies and orga­ni­sa­ti­ons are satis­fied cus­to­mers of the Wolf­tank Group's ser­vices. We serve a broad range of indus­tries as mobi­li­ty and trans­port, logistics, air­ports, telecom­mu­ni­ca­ti­on, hos­pi­tals, paper & cel­lu­lo­se, oil & gas, che­mi­cal and phar­maceu­ti­cal indus­try, banking and real estate.
More about our Busi­ness areas
Sub­scri­be to our newsletter