We live sus­taina­bi­li­ty on a daily basis and con­stant­ly monitor our per­for­mance in terms of envi­ron­ment, social and gover­nan­ce. On top of the "S" for social aspects we inte­gra­ted safety and con­scious­ly imple­ment mea­su­res and actions to provide and promote a safe working envi­ron­ment in all our teams. Since 2020, we estab­lis­hed a Global Risk Pre­ven­ti­on Spe­cia­list who pro­mo­tes safety and risk pre­ven­ti­on mea­su­res within the Group.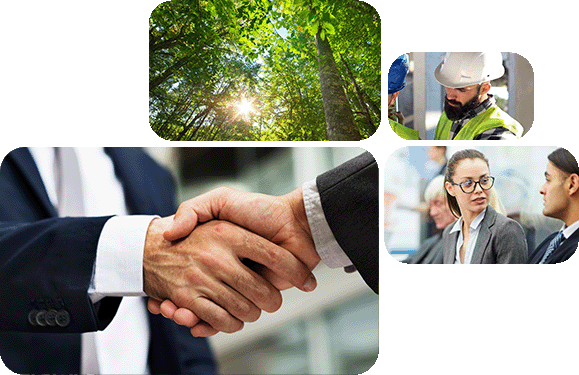 The global context and Wolf­tank Group's response
The world is facing a climate crisis. The requi­red change is not limited to the needed energy tran­si­ti­on: It is crucial to con­si­der jointly the aspects of decar­bo­ni­sa­ti­on, con­ta­mi­na­ti­on reduc­tion, envi­ron­men­tal reco­very or cir­cu­la­ri­ty to fully con­tri­bu­te to a sus­tainab­le planet.
At Wolf­tank Group, we deeply believe that this global trans­for­ma­ti­on will only be pos­si­ble with a com­pre­hen­si­ve approach. Since the start of our busi­ness, we have imple­men­ted a working method based on a holistic perspective.
Thanks to this journey that we have fol­lo­wed over more than 30 years, we have acqui­red exten­si­ve know­ledge and expe­ri­ence. This enables us to face today's chal­len­ges in energy and mobi­li­ty from 360 degrees.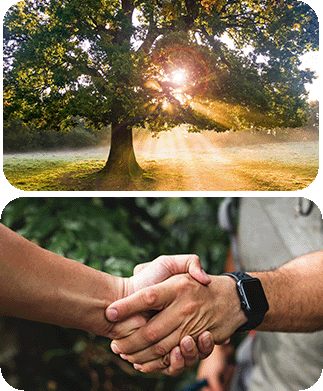 We act for a liveab­le envi­ron­ment and have:
Ulti­mate­ly, pro­vi­ding a better eco­sys­tem for everyone.
To support the global energy tran­si­ti­on requi­red, our company is com­mit­ted to the princi­ples of the Euro­pean Green Deal and drives all its acti­vi­ties main­tai­ning a clear focus on the United Nations Sus­tainab­le Deve­lo­p­ment Goals, acting fully aligned to their basis. In addi­ti­on, Wolf­tank inte­gra­tes the sus­taina­bi­li­ty concept in all the aspects of its busi­ness, sprea­ding this com­mit­ment through all the areas that con­sti­tu­te it.
Down­load Wolf­tank Group's Sus­taina­bi­li­ty Strategy.
Sub­scri­be to our newsletter