Welcome to the media corner of the Wolf­tank Group. Here you will find our press relea­ses, news and other useful downloads.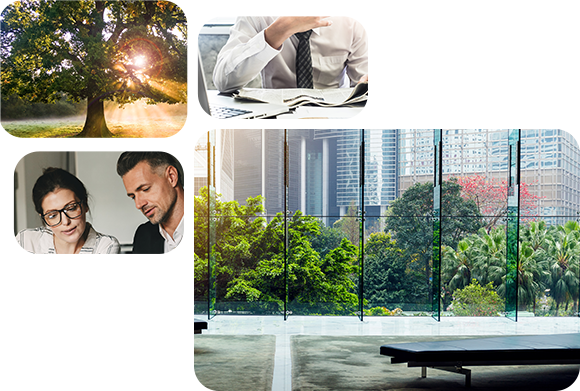 Find useful content, images and infor­ma­ti­on for press usage to present the Wolf­tank Group.
Find all rele­vant infor­ma­ti­on about our fresh, modern appearan­ce which under­li­nes our claim to help shape the future.
Sub­scri­be to our newsletter