Welcome to the media corner of the Wolftank Group. Here you will find our press releases, news and other useful downloads.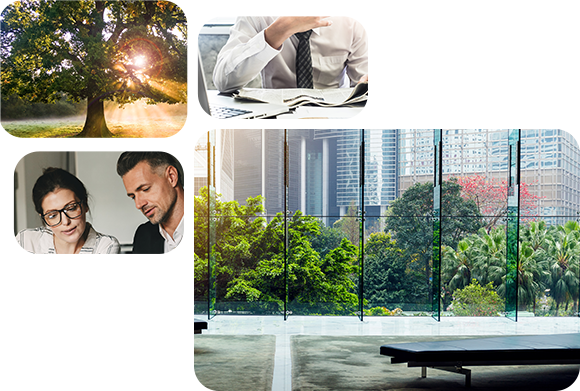 Find useful content, images and information for press usage to present the Wolftank Group.
Find all relevant information about our fresh, modern appearance which underlines our claim to help shape the future. 
Subscribe to our newsletter