All our equip­ment and instal­la­ti­on pro­ce­du­res are tested and appro­ved by TÜV and/or other cer­ti­fied bodies.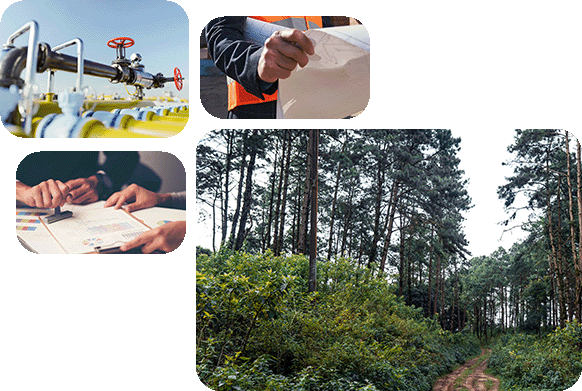 We follow and con­ti­nuous­ly opti­mi­se the leading ope­ra­tio­nal manage­ment system accord­ing to the fol­lowing inter­na­tio­nal standards:
ISO 9001:2015, ISO 14001:2015, ISO 45001:2018 and SCC, as well as other spe­ci­fic norms, like OIMS. In addi­ti­on, we work in full com­pli­an­ce with the Italian anti-bribery and anti-cor­rup­ti­on law no. 231/2001 as a more spe­ci­fic approach than ISO 37001. Wolf­tank is an active member in several Tech­ni­cal Com­mit­tees (TC's) and asso­cia­ted working groups for the main­ten­an­ce of EN normative.
In Febru­a­ry 2021, because of our sus­taina­bi­li­ty acti­vi­ties, we recei­ved the "very sus­tainab­le" ESG rating from Asset Impact Ltd (more in our ESG section).

ISO 9001 / UNI EN ISO 9001:2015

ISO 14001 / UNI EN ISO 14001:2015


BS OHSAS 18001:2007 (pre­ce­dent to ISO 45001)
Sub­scri­be to our newsletter