Wolf­tank Group is a glo­bal­ly active, leading tech­no­lo­gy partner for energy and envi­ron­men­tal solu­ti­ons. Founded in 1987 in the Alpine region, we have been a pioneer in our indus­try, per­forming stron­gly and suc­cess­ful­ly in envi­ron­men­tal engi­nee­ring and protection.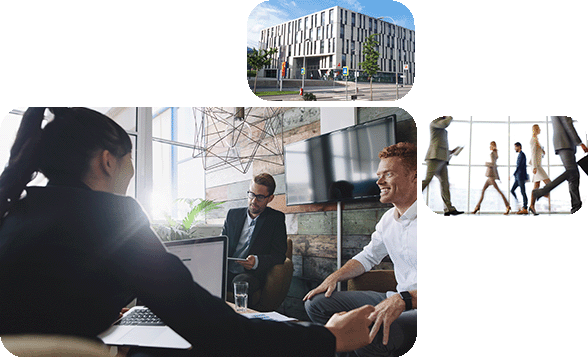 From the begin­ning, our clear objec­ti­ve was to con­scious­ly prevent, reduce, and eli­mi­na­te eco­lo­gi­cal damage poten­ti­al­ly caused by indus­tri­al (petro­che­mi­cal) faci­li­ties or fuel refi­ning and marketing.
Our roots lie in the main­ten­an­ce and refur­bish­ment with sub­se­quent con­ti­nuous moni­to­ring of tank faci­li­ties and as a logical con­se­quence envi­ron­men­tal pro­tec­tion ser­vices for con­ta­mi­na­ted soils and ground water. We deve­lo­ped high-tech epoxy resins and paten­ted app­li­ca­ti­on tech­no­lo­gies which enable cost-effec­ti­ve and rapid repair mea­su­res of tank instal­la­ti­ons inclu­ding remote moni­to­ring and the leading "single-to double skin" trans­for­ma­ti­on method "DOPA®". With our engi­nee­ring and envi­ron­men­tal pro­tec­tion ser­vices for con­ta­mi­na­ted soils and faci­li­ties, we cover the full value chain of our cus­to­mers, closing the loop for a cir­cu­la­re economy. Step by step, our company and our vision grew. With invest­ments into rese­arch, deve­lo­p­ment and inno­va­ti­on, today we develop and imple­ment the energy systems of the future. We actively promote the tran­si­ti­on to an envi­ron­ment­al­ly sus­tainab­le economy by pro­vi­ding refu­el­ling tech­no­lo­gies and buil­ding the requi­red infra­st­ruc­tures for zero-emis­si­on mobi­li­ty. This is our con­tri­bu­ti­on to achie­ving the global climate goals.
Our company is orga­ni­zed in five main busi­ness units, which are managed from our head­quar­ters in Innsbruck/Austria. Our sub­si­dia­ries are located in eight coun­tries and three con­ti­nents, pro­vi­ding ser­vices to cus­to­mers in over 20 coun­tries world-wide. Since 2019, Wolf­tank Group is a publicly listed company. The shares of Wolf­tank-Adisa Holding AG are listed on the direct market plus segment of the Vienna Stock Exchan­ge and on m:access at Munich Stock Exchan­ge, as well as traded on Frankfurt's Open Market, XETRA and on Berlin Open Market.
"Long before climate and ecology became hot topics of global economy, we were a frontrun­ner in envi­ron­men­tal tech­no­lo­gies and emis­si­on-free energy car­ri­ers such as hydro­gen. Highest quality and exper­ti­se have made us a leading pro­vi­der for inno­va­ti­ve, effec­ti­ve and lasting engi­nee­ring solu­ti­ons to prevent envi­ron­men­tal damage. Today, we actively push forward to develop the infra­st­ruc­tu­re to decar­bo­ni­se mobi­li­ty and energy-car­ri­ers towards a zero-emis­si­on economy. We are con­vin­ced: Global impact starts with local commitment."
Peter Werth, CEO Wolf­tank Group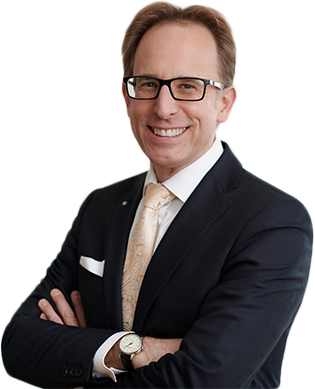 Sub­scri­be to our newsletter