Wolftank Group is a globally active, leading technology partner for energy and environmental solutions. Founded in 1987 in the Alpine region, we have been a pioneer in our industry, performing strongly and successfully in environmental engineering and protection.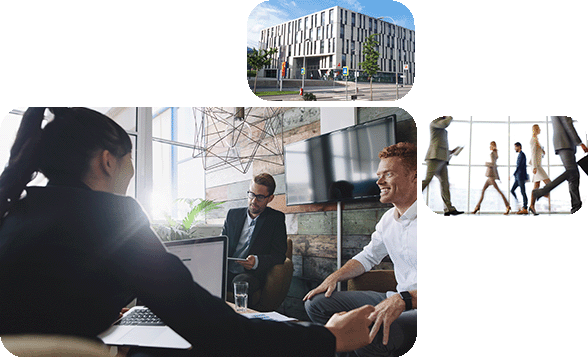 From the beginning, our clear objective was to consciously prevent, reduce, and eliminate ecological damage potentially caused by industrial (petrochemical) facilities or fuel refining and marketing.
Our roots lie in the maintenance and refurbishment with subsequent continuous  monitoring of tank facilities and as a logical consequence environmental protection services for contaminated soils and ground water. We developed high-tech epoxy resins and patented application technologies which enable cost-effective and rapid repair measures of tank installations including remote monitoring and the leading "single-to double skin" transformation method "DOPA®". With our engineering and environmental protection services for contaminated soils and facilities, we cover the full value chain of our customers, closing the loop for a circulare economy. Step by step, our company and our vision grew. With investments into research, development and innovation, today we develop and implement the energy systems of the future.  We actively promote the transition to an environmentally sustainable economy by providing refuelling technologies and building the required infrastructures for zero-emission mobility. This is our contribution to achieving the global climate goals.
Our company is organized in five main business units, which are managed from our headquarters in Innsbruck/Austria. Our subsidiaries are located in eight countries and three continents, providing services to customers in over 20 countries world-wide. Since 2019, Wolftank Group is a publicly listed company. 
The shares of Wolftank-Adisa Holding AG are listed on the direct market plus segment of the Vienna Stock Exchange and on  m:access at Munich Stock Exchange, as well as traded on Frankfurt's Open Market, XETRA and on Berlin Open Market.
"Long before climate and ecology became hot topics of global economy, we were a frontrunner in environmental technologies and emission-free energy carriers such as hydrogen. Highest quality and expertise have made us a leading provider for innovative, effective and lasting engineering solutions to prevent environmental damage. Today, we actively push forward to develop the infrastructure to decarbonise mobility and energy-carriers towards a zero-emission economy. We are convinced: Global impact starts with local commitment."
Peter Werth, CEO Wolftank Group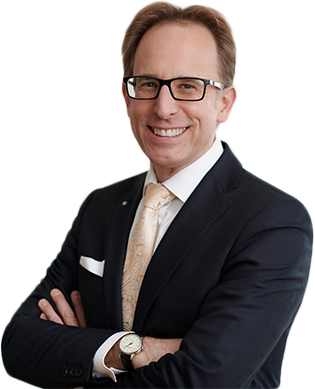 Subscribe to our newsletter