UNITI expo 2022 in Stuttgart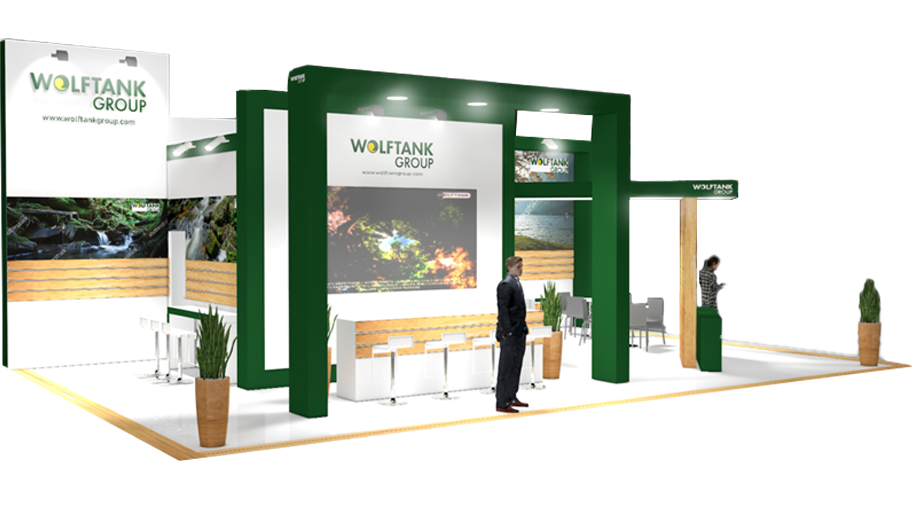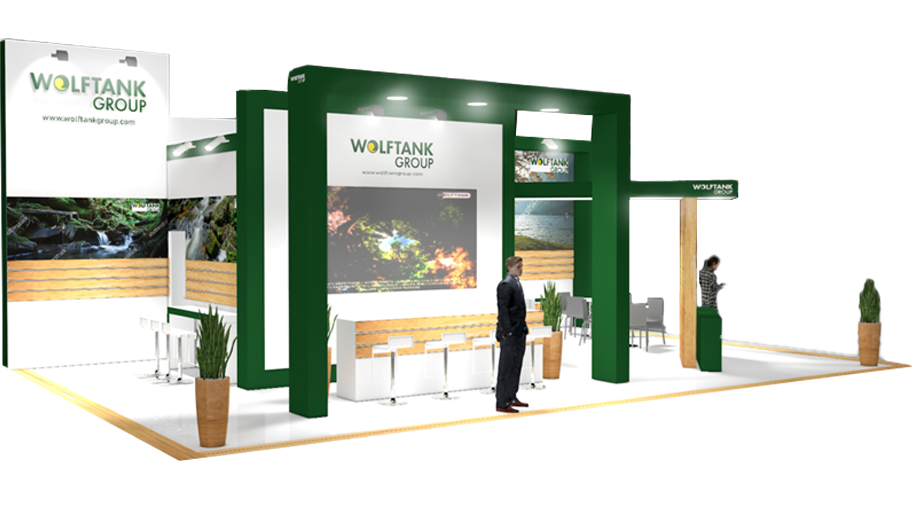 At our main stand, you find all the infor­ma­ti­on about our filling station tech­no­lo­gy for rene­wa­ble fuels as well as about envi­ron­ment­al­ly friend­ly main­ten­an­ce of exis­ting faci­li­ties. Our focus is to support you with our imple­men­ta­ti­on pro­po­sals to achieve climate neu­tra­li­ty in the future and to protect soil, air and groundwater.


We offer inno­va­ti­ve tech­no­lo­gies in the field of natural gas (CNG, L CNG, LNG) and hydro­gen tank systems, which are modu­lar­ly adapted to your indi­vi­du­al needs.
Effi­ci­ent envi­ron­men­tal and soil reme­dia­ti­on methods are another focus of our glo­bal­ly avail­ab­le range. In addi­ti­on, we offer sus­tainab­le main­ten­an­ce of tanks, man­ho­les and pipe­lines with coating tech­ni­ques that have signi­fi­cant advan­ta­ges over new con­struc­tion or repla­ce­ment from a cost-envi­ron­men­tal per­spec­ti­ve. These solu­ti­ons offer great advan­ta­ges espe­cial­ly with regard to the intro­duc­tion of e‑fuels and the necessa­ry adap­t­ati­on of filling sta­ti­ons or the exten­si­on of their service life.
Come by and create a better, safer envi­ron­ment tog­e­ther with us!
Hall 1, Stand E60 | Special show alter­na­ti­ve fuels
Expe­ri­ence Hydro­gen Smart Con­tai­ner (HSC) live
At the stand of the special show on alter­na­ti­ve fuels you can take a look at our fully func­tio­n­al 20″ con­tai­ner of an all-in-one hydro­gen filling station. This con­tai­ner, which can refuel all H2 vehi­cles cur­r­ent­ly in cir­cu­la­ti­on, can be used to step up quickly and cost-effec­tively a hydro­gen refu­e­ling network for cars, buses or trucks.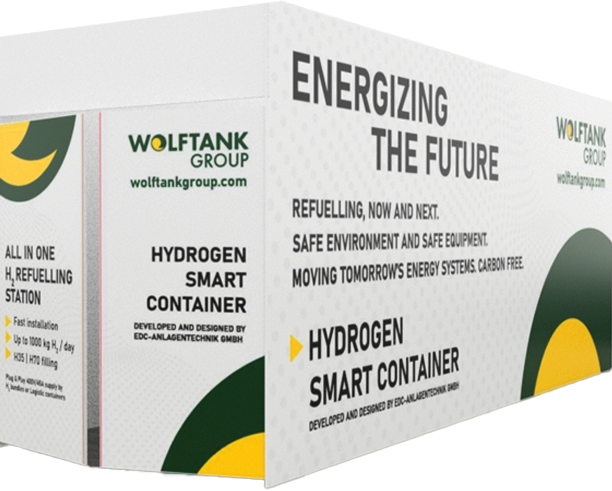 Ques­ti­ons?
Reach out to us
Reach out to our team and get more information
Sub­scri­be to our newsletter